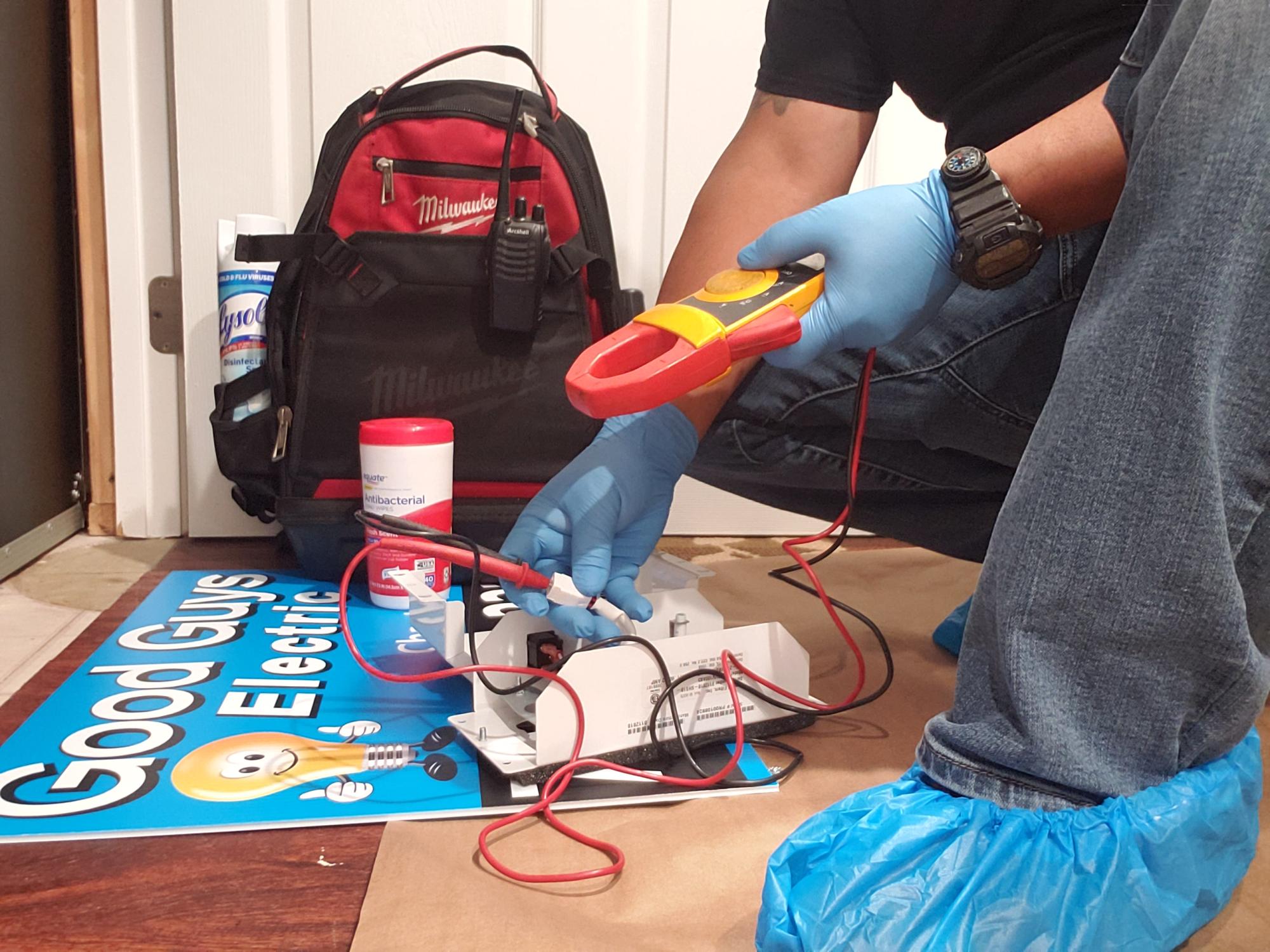 How do Ultraviolet UV air treatments work?
Germicidal UV light rays, like the ones currently used by the medical industry disinfect and destroy micro-organisms that are exposed to the UV-C light rays.
.
Is Ultraviolet UV air treatment safe for use?
UV lighting can be harmful if not installed properly, our systems are designed and installed so the UV air treatment lights are contained within your HVAC equipment, you do not risk direct exposure to the light only the micro-organisms that come in contact with the ultraviolet rays.
.
Does my home need a UV-C air treatment system?
Most homes have a forced air system that circulate the same trapped air throughout your home, which means that if someone is sick and staying on one end of your house, and the rest of the occupants are staying on the other end, you are sharing the same contaminated air. Your HVAC equipment has a filter that traps dust, but not smaller particles like micro-organisms, that is where a properly installed Ultraviolet UV system comes into play.
.
Is this technology new?
No, Ultraviolet light UV-C air purification systems have been in use for many years at medical establishments, hospitals, schools, etc. Now more than ever it makes sense to use a product like this.
We design, install and maintain UV disinfecting systems for your residential, commercial and industrial needs.
CONTACT US TODAY TO FIND OUT MORE ABOUT GETTING A UV-C SYSTEM IN YOUR HOME!